Coping with Reverse Culture Shock
It's that time of year again when the countdown starts for the expat exodus. Here are two helpful articles for those looking to repatriate this summer:
Repatriation Blues: Expats Struggle with the Dark Side of Coming Home
by Debra at
Expat
Cross-Cultural Expectations We Should Trash
This blog has a lot of great tips for expats. This post nails some lies we believe about living cross-culturally. Taking in the reworked truths would really help foreigners to assimilate with more grace and less expectations.
The Seven Lies of Living Cross-culturally
by Jerry at
The Culture Blend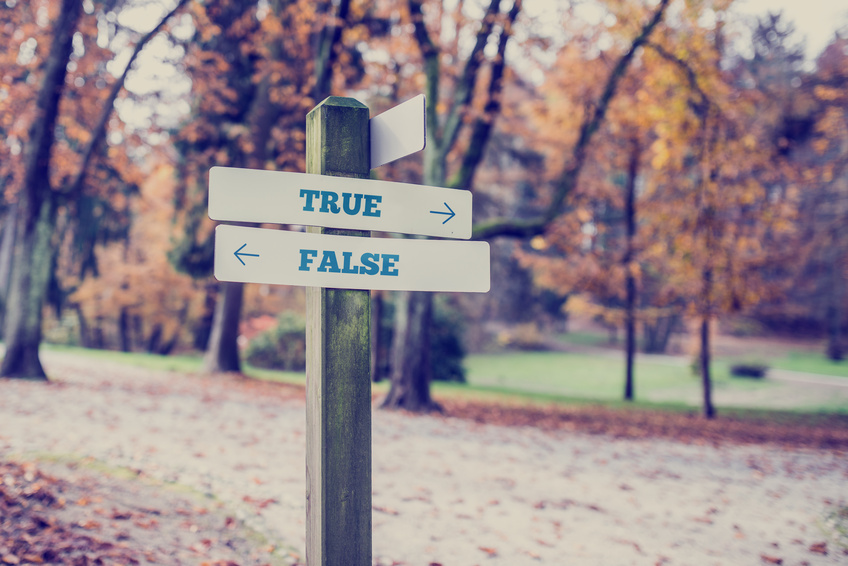 I ran across this awesome collection of quotes from Augustine and wanted to share.
When you're feeling sick, do you keep going and wonder why it takes so long to get well? I had the flu for two weeks, and it taught me about being still, prioritizing healing, and relying on others. Here's my advice to others who trudge through instead of stop and get better: Stop and get better.
Living abroad for 9 years among TCKs has shown me that my childhood in Hawaii has much in common with theirs. But...how can that be? I finally sat down and wrestled with the definitions, the perspectives, and the challenges. We are different, but there is multiculturalism that unites us. What can we learn from each other?
--------------------
Did you enjoy this week's recommendations? You're invited to check back each weekend to see
more of the good stuff
out there brought here. I do my best to keep it relevant to women in cross-cultural situations too. If you think you might forget to stop by, you can subscribe by email (in the sidebar), or follow on
Facebook
,
Google+
,
Pinterest
or
Twitter
.