Short-Term Mission Trips: Do Them?
So much has been said about these trips, but here is an article by someone who has been on both sides: the going and the receiving. Her perspective is worth the (long) read.
10 Steps For Doing Short Term Mission Trips Well
by Sarita at
Whole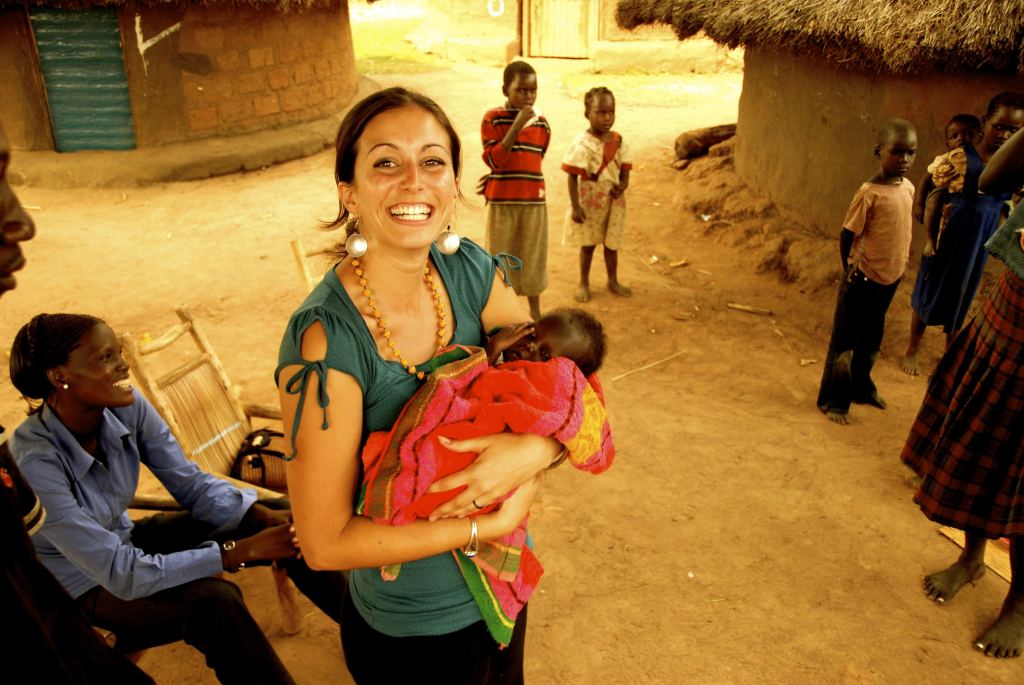 Connection Groups at Velvet Ashes
Here is an opportunity to link arms with other women like you around the world. Check out their page for details on how this works, but if you're involved in overseas missions or have recently returned from being abroad, a group like this may be nourishing food to your soul.
Connection Groups
at
Velvet Ashes
A Brother's Response to ISIS
No doubt you've seen the horrific images of the murders of 21 Egyptian Christians. Have you heard the response by one family member? It's amazing. Here is the radio conversation:
With darkness leading the news stories, how should we respond? Suddenly, we're reminded of the brokenness of our world and the need for God. Although not as a reply to the recent events, Jen Thorn wrote a devotional this week about how we should live . . . knowing our own mortality and the brevity of life.
I was honored to be on Rachel Pieh Jones' blog this week, talking about airplane travel and the predictable setting of cabin pressure, seat pockets, and tray tables. Do you fly--a little or a lot? Come see if you identify with my family of five.
While reading one of the Little House books with my daughter, I was struck by how a simple momento brought along can make any place feel settled--and it helps our hearts settle. Do you agree? Do you have other tips on how to unpack our hearts when we move?
And lastly, we continued our book study of Behind the Beautiful Forevers on Thursday with Part 3. Join us there or in our new Facebook group to discuss this powerful but painful book.
To Survive or To Strive
by Malia at
At Home Abroad
--------------------
Did you enjoy this week's recommendations? You're invited to check back each weekend to see
more of the good stuff
out there brought here. I do my best to keep it relevant to women in cross-cultural situations too. If you think you might forget to stop by, you can subscribe by email (in the sidebar), or follow on
Facebook
,
Google+
,
Pinterest
or
Twitter
.