Afghanistan Perspectives
This is a touching video produced by students at an international school in Kabul.
Afghanistan I Know
from
ISK
on
Vimeo
.
Don't Downplay Your Hurt
If you tend to disguise pain because it seems more Christian to do so, then this post is for you. It's a wake-up call to the damage we're doing to ourselves by closing off the very help we need.
Quit Being So Grateful
by Becky at
Time Out
Seeing Mommy
How do my kids see me? from
Bugs, Dirt & Mommy
Facebook Group for Family Discipleship
Would you appreciate some resources and/or encouragement as you disciple your children? This newly formed Facebook group is filled with homeschooling parents, authors, bloggers, and school teachers (among other awesome God-following members). Check it out and add what has blessed your family for others to try as well.
Join here:
https://www.facebook.com/groups/602740113161598
What Did You Finish Today?
Now, #6 and #7 are aimed at stay-at-home moms, but the rest of these are excellent for ladies (and gents too) in all seasons of life. I'm challenged to use #2 today!
10 Tips for Getting More Done Every Single Day
by Ruth at
Living Well Spending Less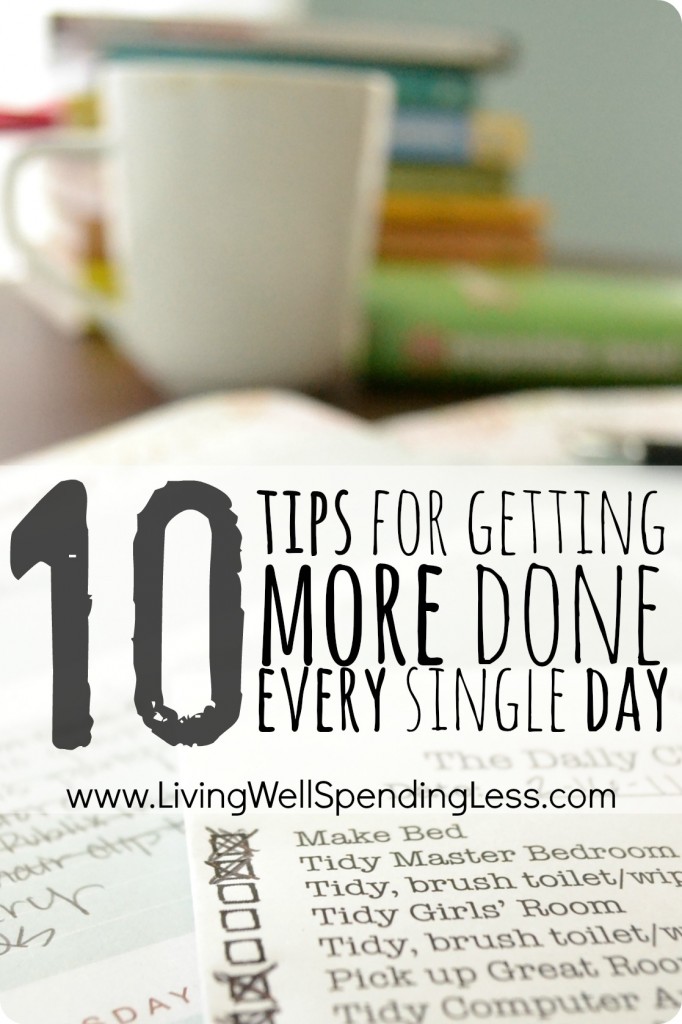 Breakfast Foods and Breakfast Faces
The places here are repeated, so it's not a fair sampling of worldwide breakfast tables; however, it is hilarious to look at children's faces as they wake up and zone out before their food! I guess my own kids' cry of "My eyes are broken!" is as universal as the bed head.
Here: At Home
This week, we started a book club! Are you a reader? Do you like discussions about cross-cultural themes? You are invited to join us on Thursdays as we meet here to talk about books. Our first one is
Behind the Beautiful Forevers
, and you can find the reading plan and details below.
Book Club: Beginning!
by Malia at
At Home Abroad
And we also talked about the immediate, deep friendships that we should pursue while overseas. Have you found that you too have a second family abroad?
--------------------
Did you enjoy this week's recommendations? You're invited to check back each weekend to see
more of the good stuff
out there brought here. I do my best to keep it relevant to women in cross-cultural situations too. If you think you might forget to stop by, you can subscribe by email (in the sidebar), or follow on
Facebook
,
Google+
,
Pinterest
or
Twitter
.