Offering What We Have This Year
Elizabeth Trotter knows the expat life. Here, she talks about the familiar story of Jesus' feeding of the 5000 with amazing insight and an application we can all take for our 2015.
What Good Is That?
by Elizabeth Trotter at
Trotters41
Christ-Centered Resolutions
In Philippians 3:7, Paul says, "But whatever gain I had, I counted as loss for the sake of Christ." Are our resolutions centered around ourselves or Christ? Here is a list of good habits that put our eyes where they belong.
6 Things To Do This Year
by Jen at
Adorned
Christmas Around the World
Fun! These pictures show us how this sacred holiday is celebrated all over the globe. And it's okay to enjoy them even if we're a little past the Christmas season. :)
Christmas Time around the World
at
The Atlantic
Moralistic Therapeutic Deism
Have you seen this cartoon-decorated article? Read through this description of false Christianity and do some reflection on how you may see its symptoms around you (and even in you).
Moralistic Therapeutic Deism
at
Adam4D
Moms and Little Things
We got pummeled with insensitive looks and questions if we say or imply "I'm just a mom." But when you're home all day with people who can't yet take care of themselves or haven't yet mastered an others-mentality, every little thing becomes a big thing. This read captures the heroism in the everyday.
Why Being a Mom Is Enough
on
Finding Joy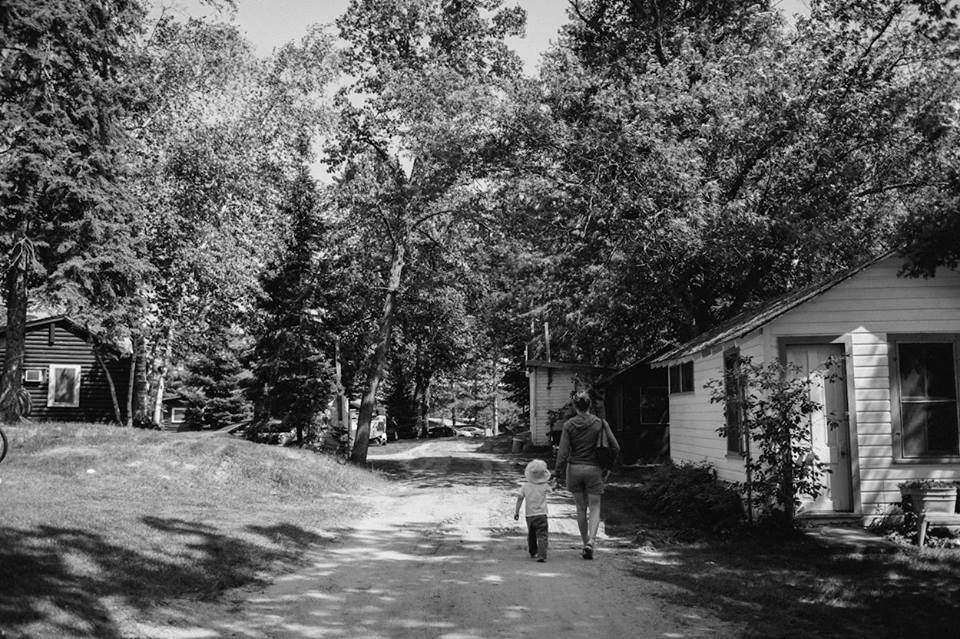 Jesus in His Cultural Context
This article will make you think, as I'm sure the book it advertises will too. Do we project Jesus into our own western culture? Do we really understand how to read about His earthly life in Arabia? While some of the points made in this article will raise eyebrows and challenge beliefs, I found two important points: 1) We must understand cultural context to understand Jesus' earthly journey and 2) we must open up conversations between Christianity and Islam or there will only be fear and hate thrown across battle lines. This is not about compromising theology but rather understanding similarities so there can be a starting point of discussion instead of hiding, assumptions, and automatic judging.
Abu Dhabi minister hopes to foster interfaith dialogue with 'Jesus of Arabia'
by James Langton at
The National
Here: At Home
And I chose my one word for 2015! Come read all about how "COUNT" will shape my year, but more importantly about
what the Bible says counts
.
Count: My One Word for 2015
by Malia at
At Home Abroad
And in case you missed these two in the last couple weeks:
Get Out of the Game: Competition in Ministry
by Malia
The Virgin Birth: A Christmas Devotional
by Dr. George Rhoades (my dad)
--------------------
Did you enjoy this week's recommendations? You're invited to check back each weekend to see
more of the good stuff
out there brought here. I do my best to keep it relevant to women in cross-cultural situations too. If you think you might forget to stop by, you can subscribe by email (in the sidebar), or follow on
Facebook
,
Google+
,
Pinterest
or
Twitter
.