Missions Is My Schedule
Do you think of ministry or missions as
one more thing
to add to your day or to your busy schedule? Here's a reality check from Paul Tripp: we've got our perspective inside out.
And here is
the page
that sent me to his video. It's loaded with links for missional resources.
Practical Ways to Be Missional
on
Verge Network
Missions for Kids
No matter where you're living or what your occupation is, you should be aware of and involved with missions. Do you agree? What is missions then? (Hm...that might be a separate blog series altogether.) Well, simply put: missions is the gospel being spoken and lived out near and far. Here are some practical ways to get your kids excited about and initiated into this lifestyle of gospel-living.
How To Involve Your Kids in Missions
by Lisha at
The 'Blish
Look at these! Not only do they represent several cultures, but these dolls tell stories about humanitarian work and encourage compassion and involvement. Part of the proceeds from sales goes to
World Vision
too. I'm impressed and interested and looking into it further.
Scrolling and Scrutinizing
Social media is here to stay, so we'd better start analyzing how it affects us and put up barriers against such effects like isolation or unhealthy comparisons. My talented college friend shares her own struggle here and offers 5 tips to battle what jealousy or criticism may grow from viewing the Pinterest Perfect.
The Social Media Comparison Struggle
by
Samantha Krieger
Bringing Life to Our Children
What a
great
list of resources--Jen shares the best from her own library. If you've read any of her articles, you can be assured she is grounded in theology. Having read some of these books myself (with my kids), I can attest to their spiritual depth and yet simplicity for children, so I'm excited to find and use the others she recommends.
Children's Resources
by
Jen Thorn
Overseas Mission Work: An Interview
Huffington Post spoke with two missionaries and one pastor about their experiences abroad, specifically about the dangers that accompany a life surrendered to both the gospel and humanitarian work. This runs for nearly 30 minutes.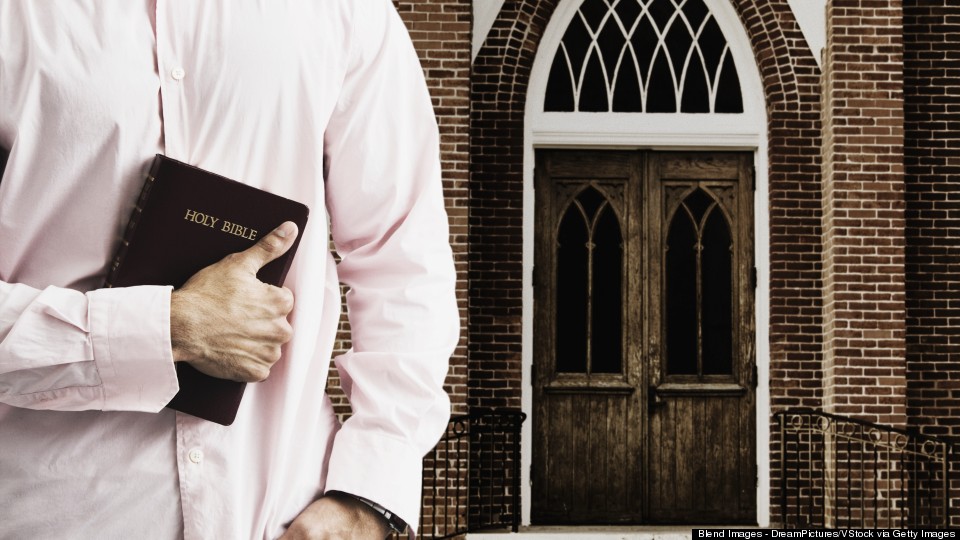 Apologize to Your Kids
I found this archive by Don Miller, and it's
good
. What do most well-adjusted adults have in common? By contrast, what do many insecure and hurting adults remember about their parents? This article argues strongly for being real, for admitting faults, and for working through struggles instead of avoiding and deferring them.
Great Kids Have Parents Who Seem to Do This Well
by
Donald Miller
at
StorylineBlog
Here: At Home
And on this blog this week, we addressed the subtle sin of
missionary pride
, which can tempt and poison any Christian in public service. Do you have faithful friends who you trust to keep you accountable?
--------------------
Did you enjoy this week's recommendations? You're invited to check back each weekend to see
more of the good stuff
out there brought here. I do my best to keep it relevant to women in cross-cultural situations too. If you think you might forget to stop by, you can subscribe by email (in the sidebar), or follow on
Facebook
,
Google+
, or
Pinterest
.